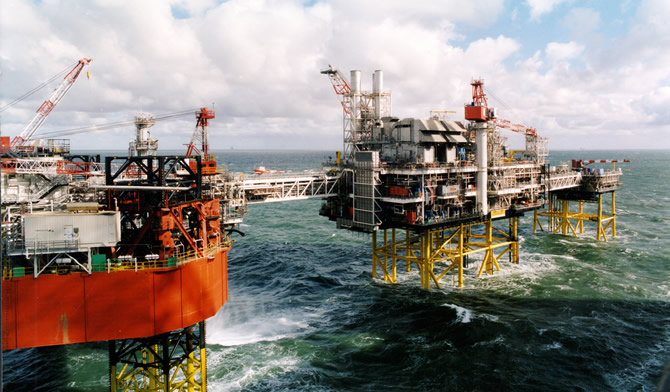 Industry sectors: Offshore
Offshore & overseas work is very demanding of the processes and team members delivering the service. In 1987 we won a contract with Trinity House, the authority delivering major navigational aids to the mariner. Our first offshore contract was delivered in 3 weeks (offshore / 26miles) during the storms of spring 87. Approximately another 25 contracts were won on tender to deliver fire & security installations for lighthouse automation over the following 8 years. We returned recently to The Needles lighthouse to replace the main control equipment which had suffered water damage, it was originally installed in 1995. Liverpool Bay oil & gas platform is believed to be the first rig to deploy FM200 as an extinguishing agent; a more than interesting negotiation for the client and their insurers at the time.
The company has delivered contracts for life safety systems in Bulgaria, Cyprus, the Falkland Islands, Dominican Republic, St. Lucia in the Caribbean, Northern Ireland and the Republic of Ireland. It isn't core business but we have a demonstrable track record of being able to complete these contracts at a distance.